We know that our team members are good and qualified but better yet, they are always going above and beyond for their clients. That's just the way we conduct our business.
For us, digital marketing isn't just a job. Instead, we approach it with enthusiasm because let's face it, it's our pursuit.
Just like every person is different, it's the same when it comes to companies, that's why our team takes the time to understand what the specific needs are of your company.
Preserverence and determination is our motto. When something gets challenging, we get excited about it. That's why no matter how challenging the project may be, you can rely on our staff to bring results.
Digital marketing is the now, and the future. We're all well acquainted with the expression the whole world has gone online". Everyday, people are glued to their phone and laptops searching endlessly for the latest thing they need. It's time-consuming and can be overtaxing. Now, wouldn't it be nice if your company came up among one of the first search results?
The obvious answer is yes. Our digital marketing experts who have worked with some of the most recognized brands are the same ones ready to gear up and make your brand reach new heights you never imagined.
Communication is essential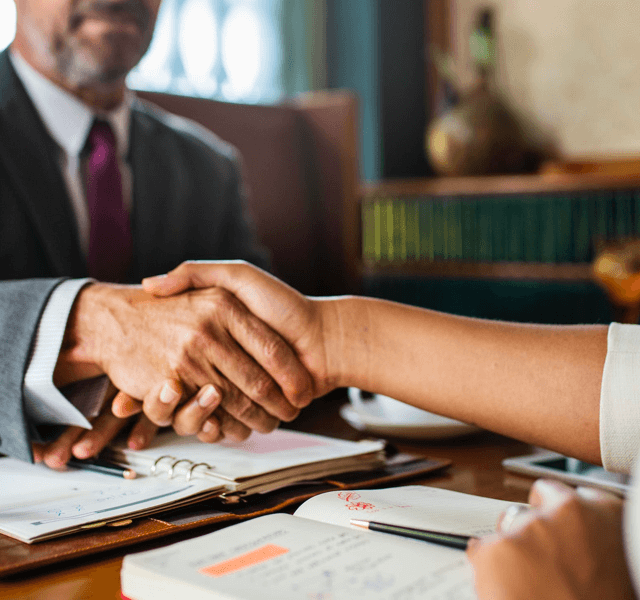 Greatness
Our mission is to meet your companies exact needs, that's why we don't stop until those needs are fulfilled.
Commitment
We are not satisfied until our tasks are done perfectly, that's why we leave no stones unturned!
Precision
Finishing a task is great, but it's even better if it meets the promised deadline, that's why we finish everything in time!
Stability
We value the trust of our clients, and that's why our service is always at it's highest level.
Take your business to the next level!